Take a deep breath in and feel the sun on your soul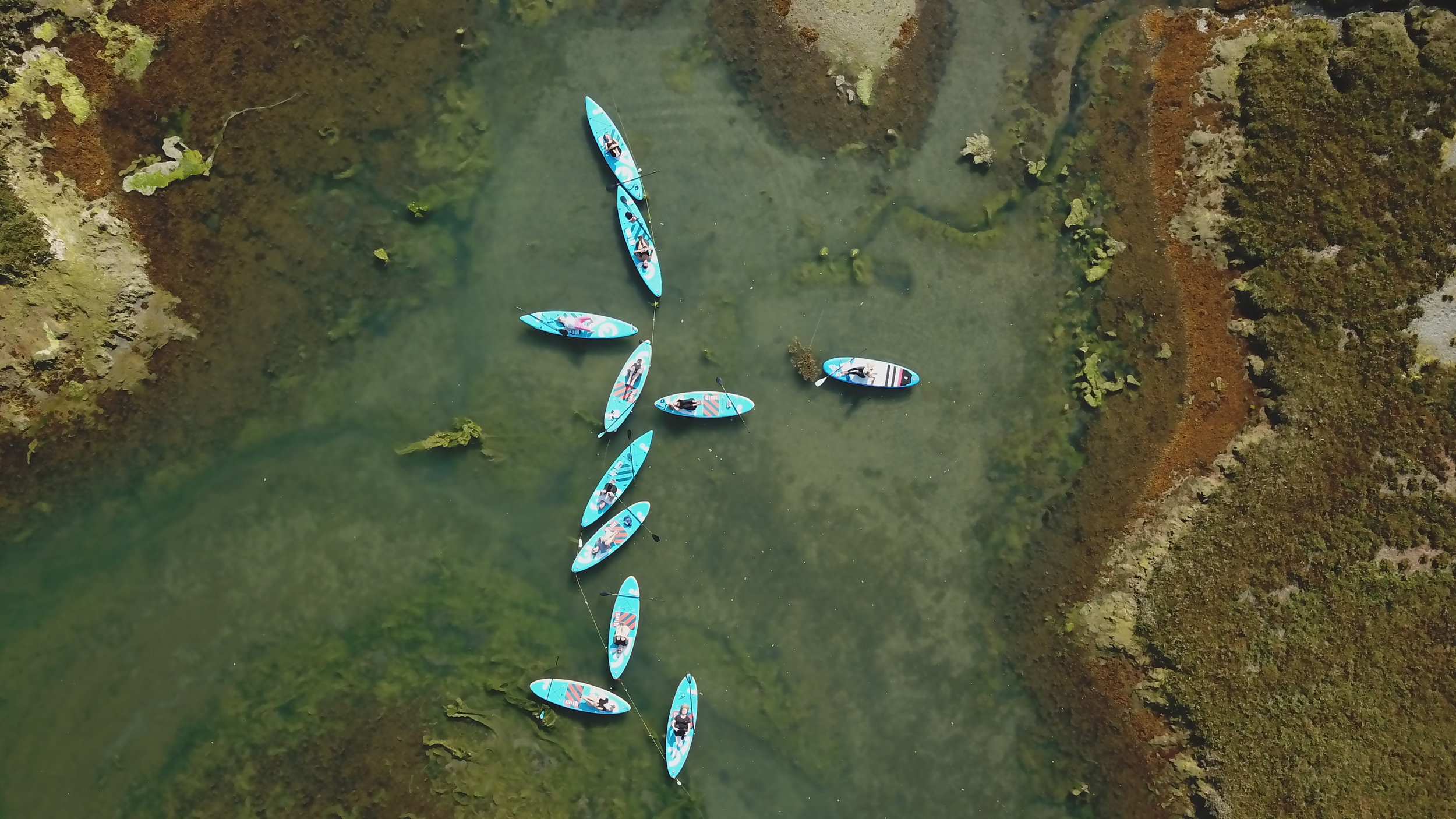 Join us for Stand Up Paddle Board Yoga on the Isle of Wight. SUP Yoga is a great way to stay fit, build core strength, learn those life lessons (if you fall.. get back up!), calm your mind and have ALOT OF FUN!.
WEEKLY YOGA CLASSES
Discover yoga across the Isle of Wight. Dynamic and fun yoga flow classes suitable for all levels. Book online now to secure your space. Would love to see you there!
BALANCE + GLO
Find your balance and get your glo on one or our amazing island retreats. Energise your life with inspiring ideas, positive thinking, fitness and yoga. NEXT RETREAT DATE: 29th NOV - 2nd DEC 2019
YOGA HEN PARTIES
This is the perfect start or end to your hen-do celebrations. Choose from a relaxing zen session or something to re-energise you after a big night out. Capture a unique experience that your party will always remember.
KEEP UP TO DATE on InstagraM + FACEBOOK . FOLLOW @jennystewartyoga